Teenage Pregnancy in the US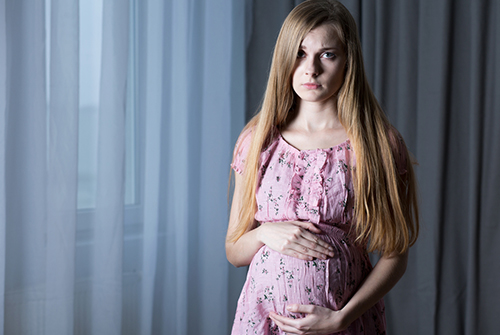 Hang on for a minute...we're trying to find some more stories you might like.
In an article by the NCBI Public Health Reports, it speaks about teen pregnancy and the statistics behind it. It revealed that 1 in 8 women will have a child before the age of 20. Research also revealed that back in 2013 the rate of pregnancy in every 1,000 women that pregnancy rates have been decreasing since the 1960s.
Reading this article opened the way I saw issues relating to underprivileged teens in a positive way. Having a teenage pregnancy is not ideal but reading abut this revealed that their are so many ways to handle the issue. This helped me understand a handful of information I previously didn't know. I recommend this article to anyone who wants to further their knowledge on this topic and continue to a path a understanding female rights and issues.