Mr. Freund Makes History Fun
Hang on for a minute...we're trying to find some more stories you might like.
Mr. Freund is one of greatest history teachers on the GHS campus. With his array of accents, knowledge and contagious humor he makes history come to life. Mr. Freund makes history class fun by applying accents and humor to help enhance your learning experience. For those of you who have had him as a teacher I hope you'd agree, and for those who havent you are missing out on some of the best history lessons you could ever have.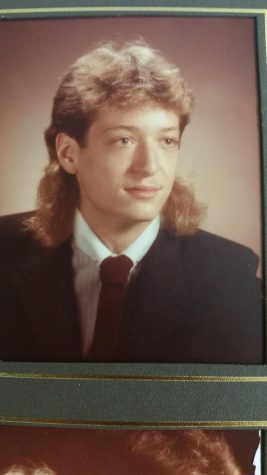 Thank you Mr. Freund for being one of the best history teachers at GHS!!