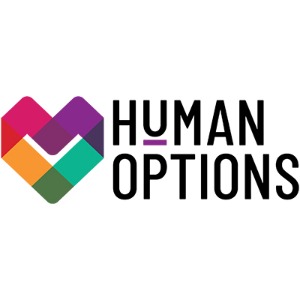 Girls Group is a community for girls that demonstrates Power, Equality, and offers Resources/Help. The group first started in quarter 4 early in the beginning and hoped to continue going on for the remainder of the year.
They meet every Wednesday during lunch, and they have about 3 to 8 regular attendees that come in and participate in this club on their own will.  All Girls and identifying individuals that voluntary want to be a part  of the group are welcomed.
This club is a safe place where everyone can discuss the problems that they face, no one is judged, and the only purpose is to help educate girls and others who care about girls. Some topics that they discuss are Boundaries, Relationships (Healthy/Unhealthy), How to protect themselves, safety issues (Ex: Are girls protected walking home from school), etc.
A community called  the Human Option Organization recently spoke to them about the topic "Abuse." They discussed red flags to watch out for in relationships and the difference between unhealthy relationships and abusive relationships.  The girls were given a survey and also the National hot line for domestic violence  800-799-7233 .