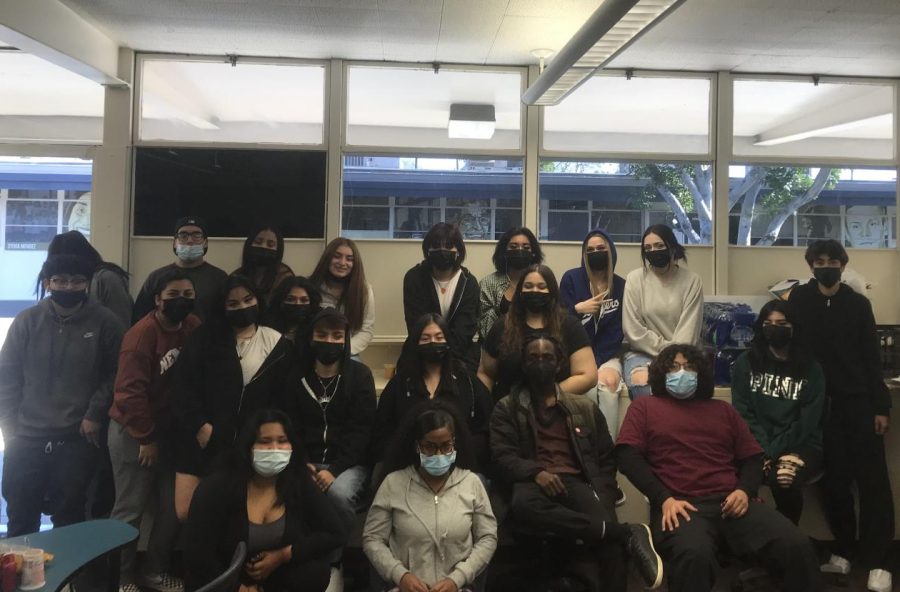 ASB stands for associated student body. The advisor of ASB is Mr. Dechene. There are 25 students in the class. Some of there past activities they have done include Back to School Night, Bags of Hope, Club Rush, the food relay, eating contests, and the blood drive.
Some of the activities they are doing right now include Valentines grams, college prep day, and the upcoming event  they are going to organize is prom.
As you can see ASB members have been doing a lot for our  school for us to have fun and enjoy being here. Some new  students might  get scared being at a new school, and ASB  gives everyone the chance to make new friends and have fun at our school.