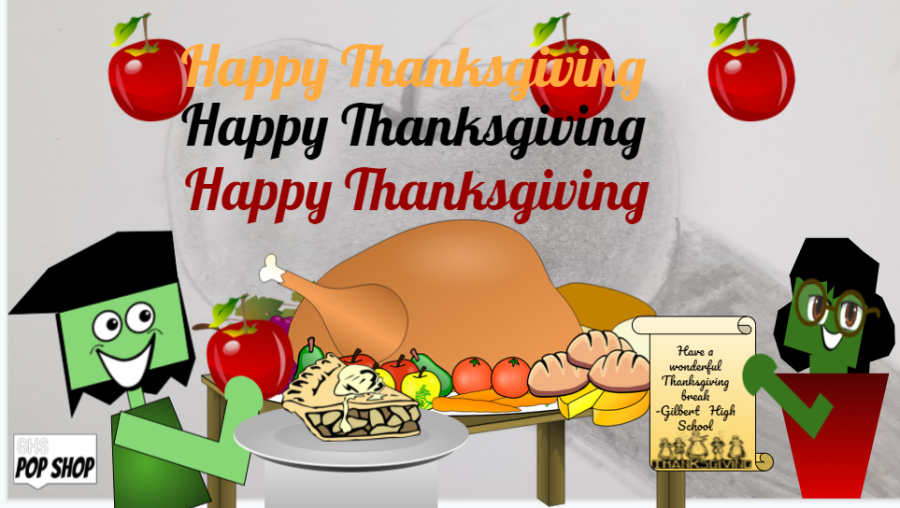 Dear Students and Families,
We hope you guys are having a wonderful week. This upcoming week is Thanksgiving break and we hope that you and your love ones have a safe and warm turkey day. Eat up!!!!
Shout out to ASB for the Thank You letter campaign.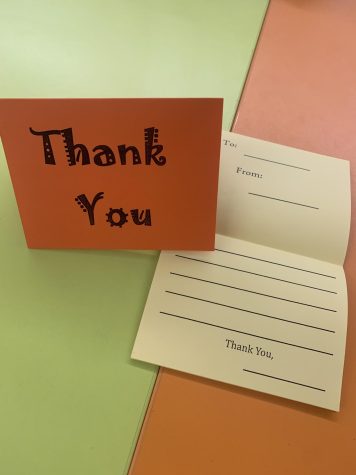 Many students wrote thank you notes and ASB delivered those messages to their surprised recipients. This was a good way to kick off the Thanksgiving spirit and spread positive vibes and kindness.