COVID-19's Global Scope
The Coronavirus was first detected in Wuhan, China, in December 2019. It is any type of group in RNA viruses that cause a variety of diseases in humans and other animals. As of March 11, 2020, over 122,000 cases of the disease have been confirmed in more than 120 countries. The symptoms for it are often fever, cough, and shortness of breath.  California has 53 confirmed cases of Coronavirus.
California's first fatality of it was an elderly patient who apparently contracted the illness on a cruise. That measure made California the third U.S. state to declare a state of emergency after Washington and Florida.
President Trump said, "The virus will not have a chance against us. No nation is more prepared or more resilient than the United States". He also caused a muddle when he said he had convinced health insurance providers to waive all co-payments for Coronavirus treatments.
Actor Tom Hanks and his wife, actress Rita Wilson, have been diagnosed with Coronavirus. 
As of cases start to appear in other countries, they are thinking about quarantine. The term quarantine means restricting the movements of individuals who have been or might have been exposed to a contagious disease. Although it is often used interchangeably with isolation, the latter means confining individuals known to have a contagious infection, usually as part of a medical treatment.
About the Writer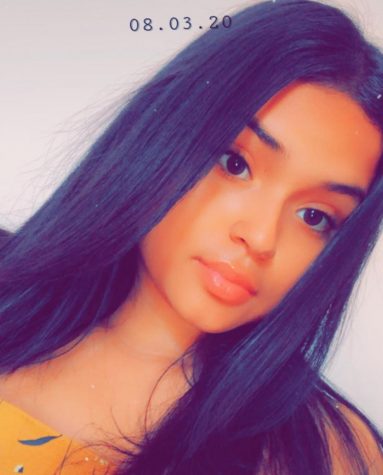 Elizabeth Alvear, Staff Writer
Elizabeth is a senior with plans to graduate in May 2020. She has three turtles! She is outgoing, but can be shy at the same time. She has been accepted...