Hang on for a minute...we're trying to find some more stories you might like.
What will happen?
By Ali Alghizzi 
October 4, 2019
Edited by Marley Gutierrez
This has been a shocking week in politics and in american history. Last week, Speaker of the House Nancy Pelosi announced that she and other Democrats have filed for the impeachment of President Trump. This came as a shock to many after the surprise release of a conversation between President Trump and Ukrainian president Volodymyr Zelensky.
The conversation happened to be about democratic nominee and former Vice President Joe Biden who happens to be one of President Trump leading political opponents. The conversation was about Joe Biden's son hunter who has done business with Ukrainian gas executives. Trump asked the Ukrainian president as a favor to launch an investigation into hunter Biden, Joe Bidens son.
This was a shocking discovery that sent shock waves all around the senate and the house. Majority of the democratic party supports the impeachment as Speaker of the House Nancy Pelosi was quoted as saying "the actions taken by the president have seriously violated the constitution." Only time can tell if president trump will remain in office or be impeached. Either way this will forever leave a mark on the presidency and history of Donald Trump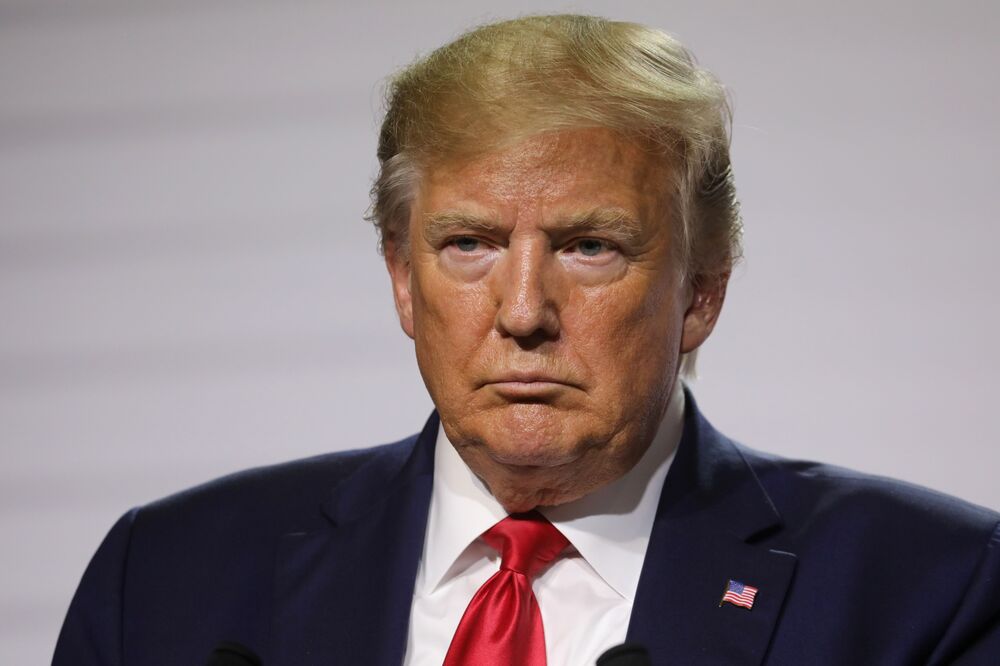 About the Writer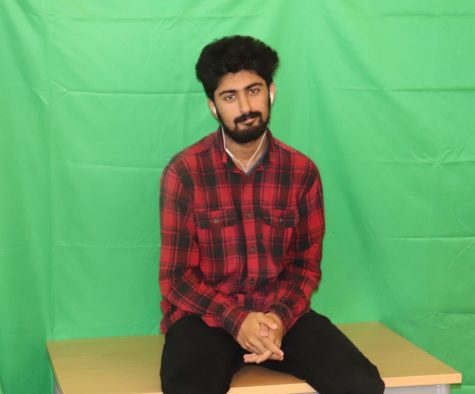 Ali Alghizzi, Staff Writer
On January 19, 2002 the great Ali Alghizzi was born. Ali heard the words of the great ancient Greek philosophers Socrates and Aristotle and to this very...